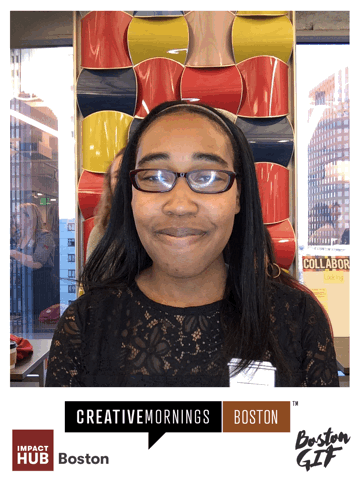 Located right across from Boston's quintessential Fenway Park, there's never a dull moment at our Boston headquarters. The booming Fenway neighborhood always has something new for us to explore, whether it's a brand new lunch spot, our go-to spin studio, or an Instagram-able donut shop.
We <3 working remotely, too!
As a company that prioritizes a talented, diverse pool of applicants, many of our roles are remote-friendly for applicants in other key cities outside of our home in Boston, with members located in NYC, Los Angeles, Atlanta, and Miami — and we excel at delivering a truly integrated remote experience.
Read about our EDI vision and goals across hiring, content creation and design, event programming, and more »
Our Culture Committee is the life of the party (literally)! See how they make celebration and team-building part of our weekly schedule »